Where It's At
Order online through the 'Store' tab right here!
Minnie Water General Store (Cans) - Minnie Water
Ulmarra Pub (Tap/Cans) - Ulmarra
Lawrence Tavern (Cans) - Lawrence
The Village Green (Tap/Cans) - Grafton
Village Green Drive Through (Cans) - Grafton
Clocktower Hotel (Tap/Cans) - Grafton
Crown Hotel (Tap/Cans) - Grafton
Grafton District Services Club (Tap/Cans) - Grafton
Yamba Liquor (Cans) - 18 Yamba St, Yamba
Curious Craft Lismore (Cans) - 2/121 Keen St, Lismore
The Levee Bar & Lounge (Tap) - Lismore
Coffs Hotel Bottlemart (Cans) - 135 West High St, Coffs Harbour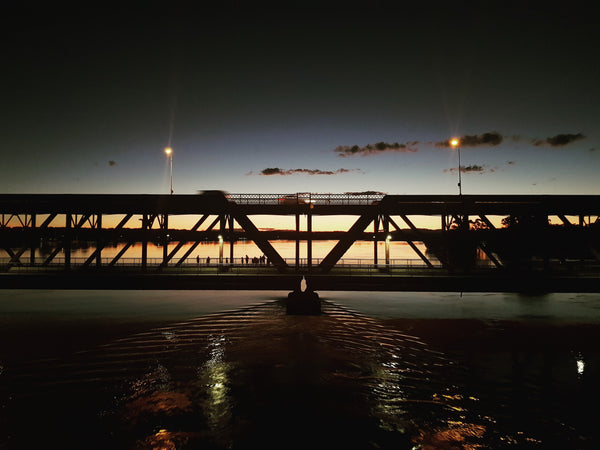 Bent Bridge Brewing Hazy Clarence Australian Ale
"Refined by 5 mates across the Clarence Valley seasons, Hazy Clarence pays tribute to the lifeblood of our historic NSW city. It's as simple as this, we've made great beer to share with you. Let's cheers to that!"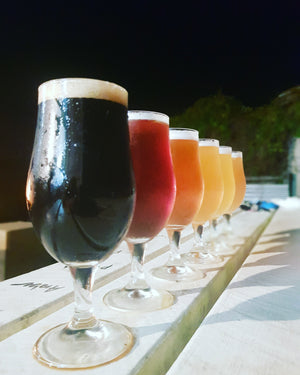 A QUALITY BREW ADVENTURE FROM THE GROUND UP!
Bent Bridge Brewing kicked off in 2020 when 5 craft beer enthusiasts from Grafton NSW decided they wanted great beer that truly represented their part of the world. Fast forward to now and Bent Bridge Brewing can't wait to share their range of Independent Craft Beer with you!
The Bent Bridge Brewing Team

"Can we just make great beer? Is that too much to ask?"
Luke Morrow
A big fan of making great beer

"Holy smokes! When are we going to start making some of this money back?"
Matt Green

"Have you got anything with more Hops in it?"
Kieran McAndrew

Mick Harris

"Are we street legal yet or what?"
Glen McClymont